Skip to Content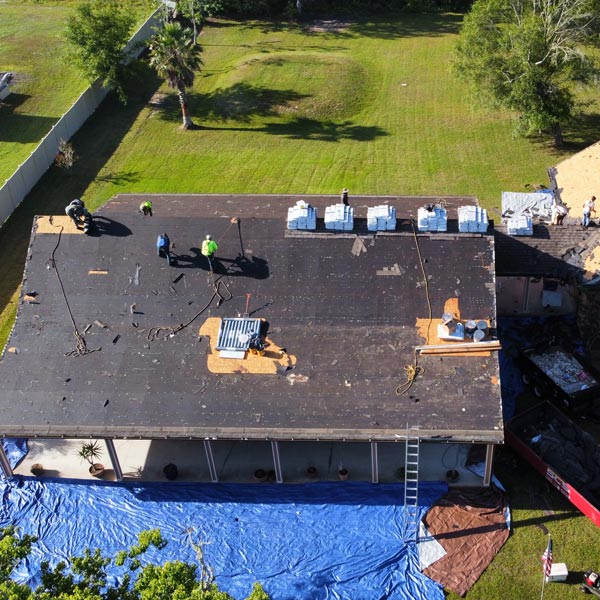 Get a Professional Roof Replacement in St. Augustine, FL
Hester's Roofing & Coating provides expert roof replacement in St. Augustine, FL. Our services are high-quality and efficient. If your roof is older than 10-15 years, then it's about time to get your roof inspected. Due to recent changes in insurance standards, if more than 25% of a roof needs repairs, then the entire roof system must be replaced to bring it up to code. Our professional roofing technicians install new systems for residential and commercial clients in FL. We'll replace your roof system in a timely and orderly manner without sacrificing quality or durability. We'll help you select the best roofing system for your property and your budget.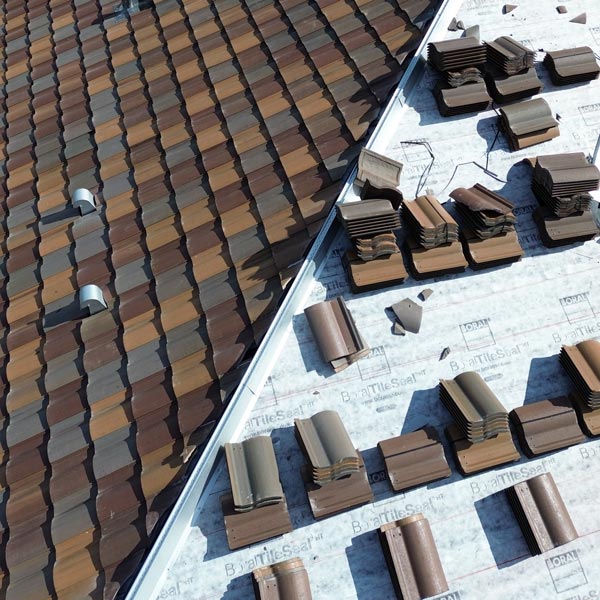 Our Premier Replacement Process
We offer all our clients a premier replacement process for fast, efficient, and quality roof production. Keep your roof up to code with professional installation from our qualified installers. We use only the highest quality premium products installed by experienced professionals. We provide a project manager to oversee the installation process, as well as multiple quality control checks by the owners. Our company takes pride in our quality workmanship. Our roof replacement services act as a professional face-lift for your home. We'll improve, protect, and beautify your property. We are licensed, insured, experienced, and ensure quality and long-lasting roof systems.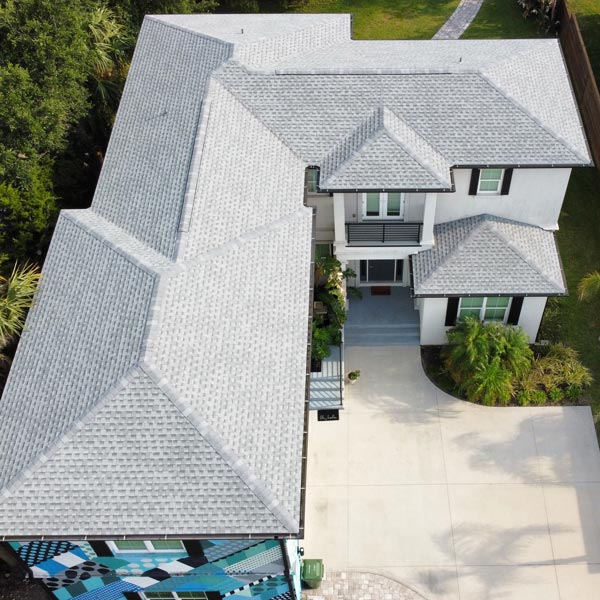 Signs Your Roof Needs Replacement
Many roofs may appear visibly damaged, but sometimes a worn-out roof can go unnoticed until the damage is extensive. Not even a perfectly-installed roof can last forever. Regardless of the material, every roof will need to be replaced eventually. Environmental conditions such as extreme wind and hail can aggravate the process and make a replacement more imminent. Less-noticeable signs of roofing damage include rusted flashings or moss growing on the roof. If your roof starts sagging, or if you see water damage or odd stains in your attic or other areas of your property, contact us right away to get a roof replacement.