Skip to Content
Professional Roof Repairs in St. Augustine, FL
Hester's Roofing & Coating is a family-owned and operated roofing company providing professional roof repairs in St. Augustine, FL and surrounding areas. It's vital that repairs are taken care of before they cause more significant problems, such as interior damage. That's why our team of experienced roofing technicians offers timely and efficient roof repairs. Our professionals will inspect the condition of your roof system to identify weak spots, leaky joints, small gaps, or tears. We'll provide an honest assessment of your roof and offer recommendations for the best repairs. We work within your budget and provide a free estimate with a written quote. Contact us to receive advice and assistance with your roof.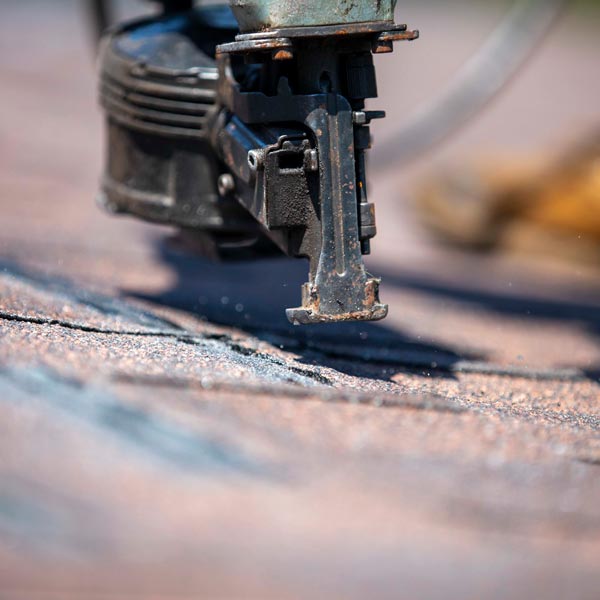 We Cover a Variety of Roofing Types
Our team of experienced roofers can repair a wide variety of roofing systems. We are experienced in working with many different types of roofs and can provide effective solutions. No matter what type of roof you have, we can conduct installation, repairs, and preventative maintenance to keep your home dry and safe. We will provide the assistance you need to get your roof in working order as quickly and efficiently as possible. There's no need to fear when a rainstorm arrives. Request fast and effective roof leak repair to protect your furnishings. The roof repairs we offer include the following:
Shingle: We can replace torn, bent, or damaged architectural or three-tab shingles to match as close as possible.
Flat: We fill cracks and holes or repair damage with adhesive patches, caulk, or bitumen.
Slate: We replace damaged or missing slates with new ones, matching materials with the existing roof and ensuring durability.
Tile: We remove and replace tiles with matching colors and fill breaks, cracks, and holes with roofing cement or mortar.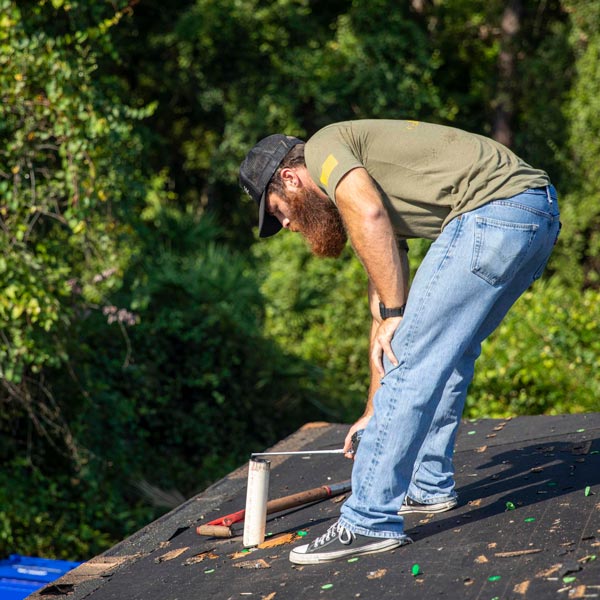 Answering Your Roofing Questions
To determine if your roof is in need of repairs, use binoculars to inspect your roof from the ground. Check for visible damage, such as cracked, curling, or missing shingles. You can also check the attic for pinholes where daylight comes through or signs of water intrusion such as stained plywood, mold, or dark colored spots. Most leaks can be repaired quickly, but extensive damage may require a roof replacement. We don't recommend attempting roof repairs on your own, as it can be dangerous and puts you at risk of voiding manufacturer warranties on roofing materials. Set up a free inspection with us to identify roof damage. Our team is available to answer any of your questions.