Skip to Content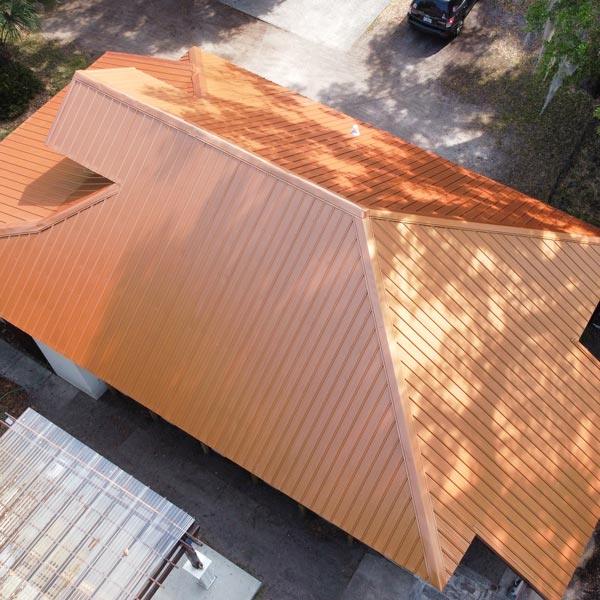 Install Metal Roofs in St. Augustine, FL
Hester's Roofing & Coating provides modern metal roofs in St. Augustine, FL. This modern roofing is "in style," with various designs and colors that match any style you desire. This roofing material is durable, lightweight, and cost-effective. Metal roofing is gaining popularity in FL due to its ability to resist harsh elements. Metal roofs are resistant to fire, hail, extreme winds, and tropical storm conditions. Metal roofing is also ideally suited for solar since the panels are easy to install on metal roofing, and both materials have long lifespans on metal roofs. Our team of roofing experts offers quality metal roofing solutions for your home or business.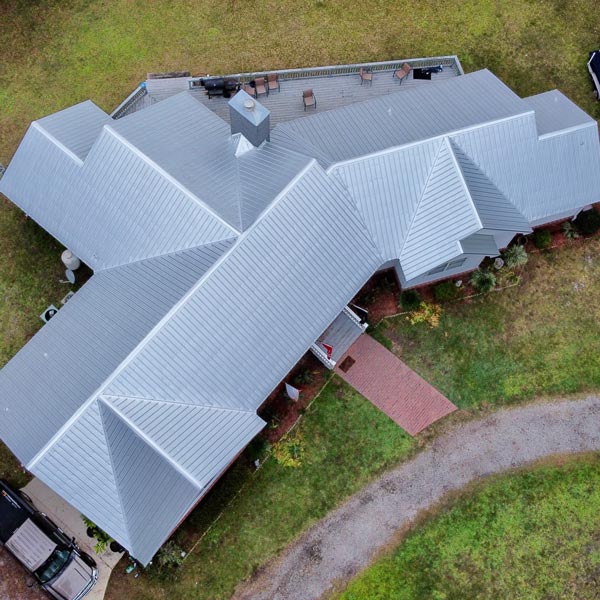 The Benefits of Installing a Metal Roof
Metal roofs often have a more extended coverage potential through insurance since they can be more durable than other roof systems. Installing a metal roof on your home can boost curb appeal and increase your home's value. Metal roofs can last over 50 years before needing a replacement. They also offer improved energy efficiency. Because metal roofing is highly reflective, it lessens heat absorption, thus reducing the cost of cooling bills. Metal is also recycled more often than shingles, making it more sustainable. Some benefits of metal roofing include the following:
Durable, long-lasting material
Excellent energy efficiency
Great compatibility with solar panels
Modern, aesthetically pleasing design
Sustainable high-recycled content
Withstands adverse weather conditions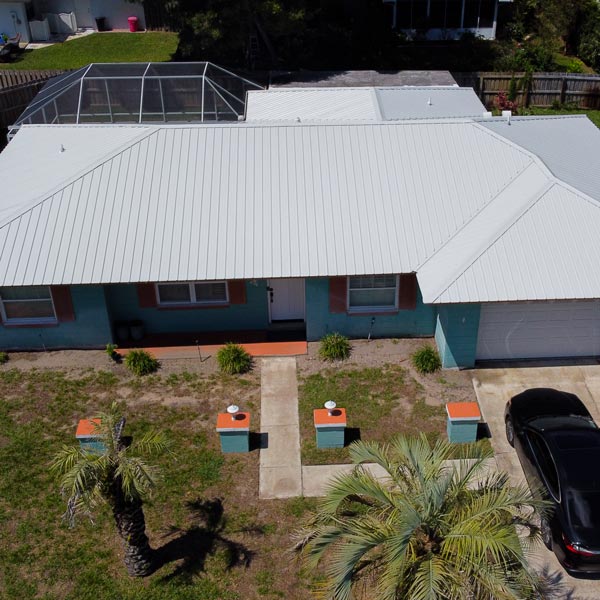 Types of Metal Roofing Systems
Our metal roofs come in two types: exposed fasteners and standing seam. Both options are durable, stylish, and weather-resistant. Exposed fastener roofs are more economically friendly and are less time consuming to install. However, the numerous fasteners on the exposed roof may require more frequent replacement. Standing seam roofs are considered premium-grade metal roofing. They are aesthetically pleasing with a seamless appearance. This higher-grade roofing system is gaining popularity for its style, efficiency, and durability. It also has a lower life-cycle cost due to the need for less maintenance. Contact us to learn more about our metal roofing options.